As creator and owner of the SA8000 Standard, SAI is proud to offer a wide selection of resources to help organizations of all types achieve SA8000 certification and continuously improve within the Standard.
---
Upcoming SAI Trainings & Workshops
September 21–25 | Chinese | $1600 (USD)
This training is at capacity.
September 22 – September 27 | English | $925 (USD)
September 28 – October 3 | Spanish | $1600 (USD)
October 5 – October 10 | English | $1600 (USD)
October 12 – October 17 | English | $1200 (USD)
October 19–23 | Italian | $1600 (USD)
---
SA8000 Newsletter
Sign up to receive news and updates about SA8000 to your inbox.
SA8000 Complaints & Feedback
SAI welcomes any feedback about the SA8000 System, including general complaints and grievances against specific organizations.
---
SA8000 Resource Library
Featured Resources:
Guidance Document SAI has released a guidance document to help SA8000-certified organizations and others navigate the uncertainty they are now facing due to disruptions from the COVID-19 pandemic. This second…
---
Introduction to the SA8000 Standard The SA8000® Standard is the leading social certification standard for factories and organizations…
Updated June 2016 Download the SA8000:2014 Guidance DocumentThe SA8000:2014 Guidance Document provides explanations, background information,…
The SA8000 Performance Indicator Annex describes the minimum social accountability performance expectations for SA8000-certified organisations.…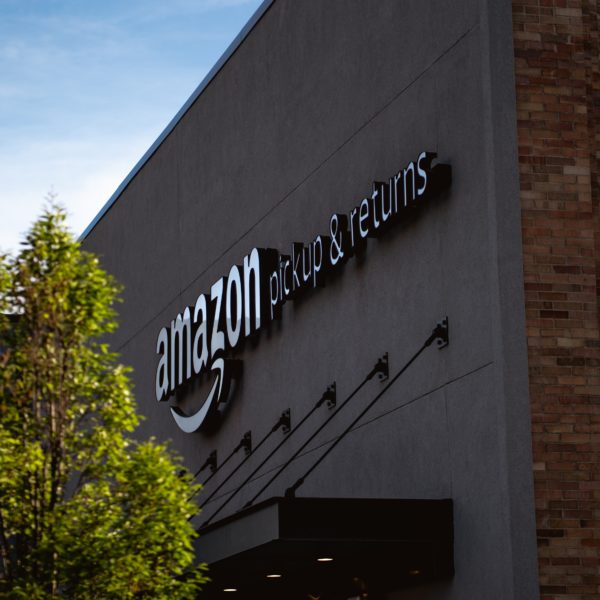 Mutual, partial, and one-sided recognition of social compliance programs consolidates efforts across standards and codes,…
Updated December 2017 (Previously "Certification Exclusions") The SA8000® Standard is universally applicable, and in principle,…
About Walmart's Request If you've landed on this page, you are likely seeking information about…
The cost of certification to the SA8000® Standard depends on the size, scope, and location…
This document is a supplement to SAAS Procedure 200 Version 4. It provides guidance for…
Congratulations on taking the first step toward becoming an SA8000-certified organization. The required steps that…
The SA8000® Standard is regularly revised to ensure its continued applicability in the face of new…
---
SA8000 Logo Policy
SA8000® is a registered trademark of Social Accountability International (SAI). Our SA8000 Guidelines for Corporate Communications serve as a manual for the proper use and utilization of the registered SA8000® name and logo.
---
Related Services & Programs
Social Fingerprint Every company has a Social Fingerprint®—a unique mark that shows the world how…
TenSquared 100 Days to Better Work Engaging workers to find innovative solutions to the toughest…
SA8000® Standard About SA8000 The SA8000 Standard is the world's leading social certification program. It…
Living Wage A living wage meets a worker's basic needs to maintain a safe, decent…