SA8000® Resource Center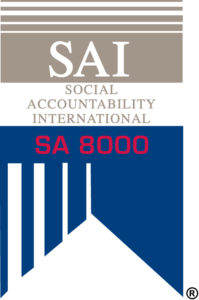 As creator and owner of the SA8000 Standard, SAI is proud to offer a wide selection of resources to help organizations of all types achieve SA8000 certification and continuously improve within the Standard.
---
I would like to…
---
Top SA8000 Documents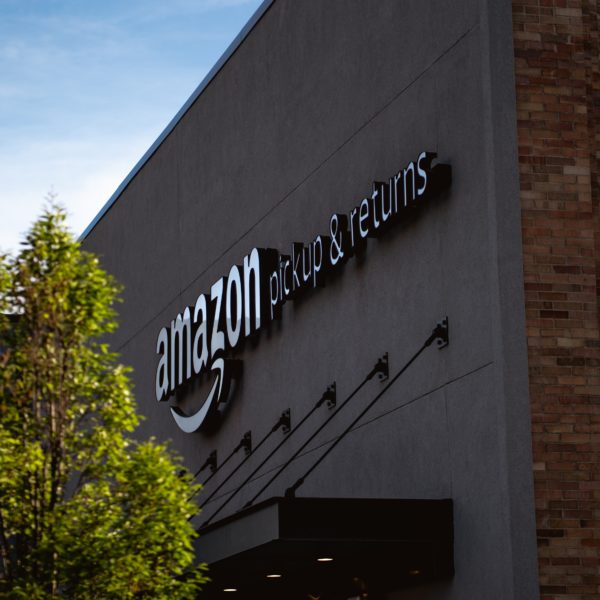 ---
Featured Resources
Guidance Document SAI has released a guidance document to help SA8000-certified organizations and others navigate the uncertainty they are now facing due to disruptions from the COVID-19 pandemic. This second…
SA8000 Logo Policy
SA8000® is a registered trademark of Social Accountability International (SAI). Our SA8000 Guidelines for Corporate Communications serve as a manual for the proper use and utilization of the registered SA8000® name and logo.
---
Related Services & Programs
Consultant Registration Socially Responsible Consulting SAI's Consultant Registry is a partnership between SAI and HAP…
Social Fingerprint Every company has a Social Fingerprint®—a unique mark that shows the world how…
SA8000® Standard About SA8000 The SA8000 Standard is the world's leading social certification program. The…
Living Wage A living wage meets a worker's basic needs to maintain a safe, decent…