SA8000® Resource Center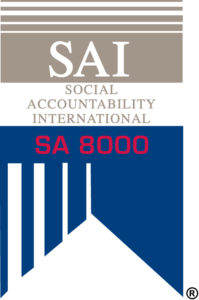 As creator and owner of the SA8000 Standard, SAI is proud to offer a wide selection of resources to help organizations of all types achieve SA8000 certification and continuously improve within the Standard.
---
I would like to…
---
Top SA8000 Documents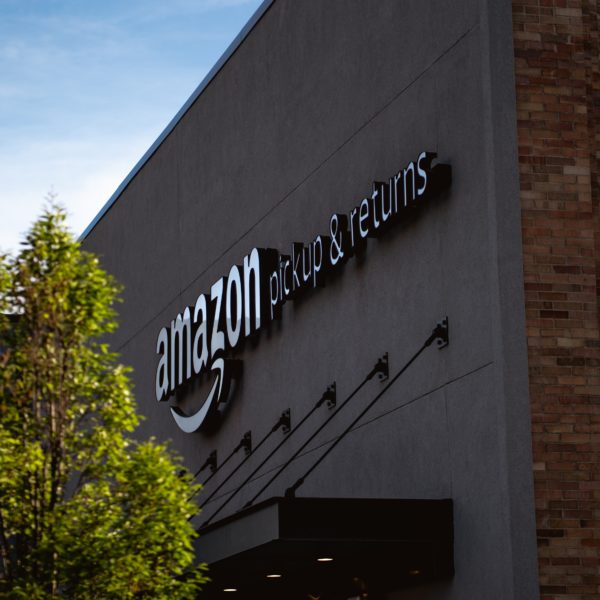 ---
SA8000 Logo Policy
SA8000® is a registered trademark of Social Accountability International (SAI). Our SA8000 Guidelines for Corporate Communications serve as a manual for the proper use and utilization of the registered SA8000® name and logo.
---
Related Services & Programs
Social Fingerprint Every company has a Social Fingerprint®—a unique mark that shows the world how they do business. Measure and improve Based on the philosophy «you can't improve what you don't measure,» Social Fingerprint measures and maps a path to improve on social performance—a company's preparedness to manage a socially responsible workplace or supply chain.…
TenSquared 100 Days to Better Work Engaging workers to find innovative solutions to the toughest workplace challenges What is TenSquared? TenSquared is a structured, 100-day accelerated change program that unites workers and managers to collaboratively… Address root causes of workplace issuesMeasurably improve on a specific workplace challenge in 100 daysOvercome institutional hurdles to changeFoster a…
SA8000® Standard About SA8000 The SA8000 Standard is the world's leading social certification program. The SA8000 Standard and Certification System provide a framework for organizations of all types, in any industry, and in any country to conduct business in a way that is fair and decent for workers and to demonstrate their adherence to the…
Living Wage A living wage meets a worker's basic needs to maintain a safe, decent standard of living for the worker and their family. SAI & Living Wage SAI has included payment of a living wage as one of our core principles for decent work since our founding in 1997, long before the idea was…