Social Fingerprint
Every company has a Social Fingerprint®—a unique mark that shows the world how they do business.
Measure and improve
Based on the philosophy "you can't improve what you don't measure," Social Fingerprint measures and maps a path to improve on social performance—a company's preparedness to manage a socially responsible workplace or supply chain.
Get Started in Your Company
Start using Social Fingerprint to measure and improve your company or supply chain's social performance today.
---
How Our Clients Use Social Fingerprint
Social Fingerprint is global, flexible, cross-industry, code agnostic, and applicable for companies of any size.
Brand-Level
Measure and improve your company's social performance and supply chain management.
Licensee-Level
Encourage supply chain self-ownership, assess risk, and improve performance for potential and existing licensees.
Supplier-Level
Build capacity, establish dialogue, assess risk and provide practical tools necessary for critical management systems.
System-wide
Build ownership with internal stakeholders, vendors, licensees, and suppliers and emphasize a management-systems approach.
---
Social Fingerprint Rating System
Social Fingerprint leverages SAI's experience from creating the SA8000® Standard for decent work, breaking down the management systems approach to offer companies targeted steps toward improvement.
Based on SAI's experience over more than 20 years, Social Fingerprint helps companies implement management systems in a credible, pragmatic, and cost-effective way. The Social Fingerprint ratings system helps companies go beyond code violations to evaluate the processes that are essential to high-level social performance.
---
Our Clients Have Included…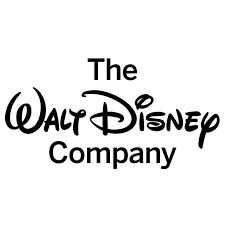 "In partnering with the global team at Social Accountability International, Cole Haan has been able to re-engineer its approach to social performance and compliance in the supply chain with confidence and expert guidance. Not only does SAI serve as an educational partner for the Cole Haan Corporate Responsibility and Leadership teams, but also as an extended network for thought-leadership and on-the-ground capability building. With a small but tenacious team at Cole Haan, SAI plays a critical role in our brand accountability and continuous improvement journey through the use of their Social Fingerprint tool as a means to fold all stakeholders into the co-creation process, as well as being consistent and significant members of our extended team. I cannot imagine this important work without them!"
Ashley Davis
Cole Haan
Director, Global Corporate Responsibility
---
Related Programs & Services
Palma Futuro Toward an ethical global palm oil industry Palma Futuro aims to build up robust social performance systems that improve conditions for workers at every level of the palm oil supply chain in Colombia and Ecuador—from industrial processing plants, to large-scale plantations, to thousands of smallholder farms—and disseminate best practices to other palm oil-producing…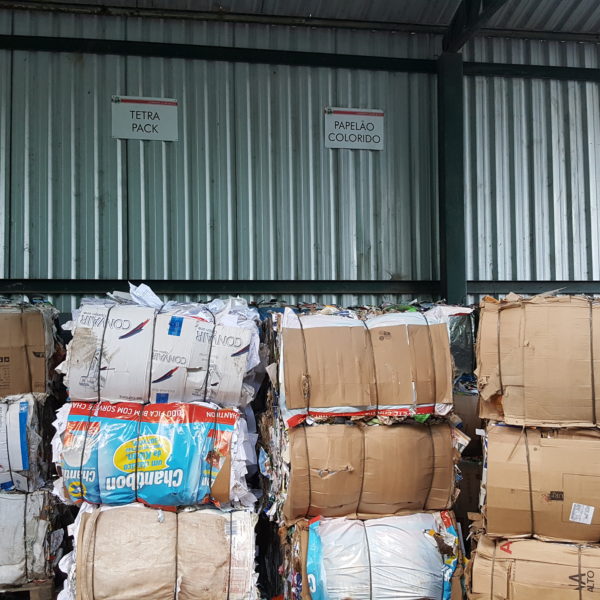 Inclusive Waste Recycling Consortium (iWrc) Advancing health and well-being for waste-pickers while connecting them with companies in need of ethically sourced recycled material. What is iWrc? iWrc is a digitally enabled platform for buying and selling Social Fingerprinted® recycled material. It enables a people-first circular economy, connecting brands in need of recycled materials with socially…
TenSquared 100 Days to Better Work Engaging workers to find innovative solutions to the toughest workplace challenges What is TenSquared? TenSquared is a structured, 100-day accelerated change program that unites workers and managers to collaboratively… Address root causes of workplace issuesMeasurably improve on a specific workplace challenge in 100 daysOvercome institutional hurdles to changeFoster a…
Custom Training SAI's Custom Training and Capacity Building Programs are available for brands, licensees, suppliers, government, NGOs, or any organization looking to build skills or increase awareness on social compliance and performance issues. SAI can help you identify your organization's specific needs and develop a strategic training plan. We equip your organization with new skills…