International Recruitment Integrity System (IRIS)
---
A program of the UN International Organization for Migration (IOM).
About IRIS
IRIS is a social compliance scheme designed to promote ethical international recruitment. It was created by the International Organization for Migration (IOM) in collaboration with a consortium of partners, including SAI. IRIS works by defining and setting a benchmark for ethical recruitment (the IRIS Standard), and through establishing a voluntary certification scheme for ethical labor recruiters, and a compliance and monitoring mechanism.
The goal of IRIS is to transform the international recruitment industry to make it fair for workers, recruiters, and employers. It does this by:
Promoting the Employer Pays Principle
Promoting greater transparency within international recruitment
Promoting the rights of migrant workers
IRIS & SAI
As a global leader in evaluating and accrediting social accountability auditing organizations, SAAS (a division of SAI) is working with the IOM to develop and implement the monitoring scheme for IRIS certification.
Learn More
Visit the IRIS website to learn more about the Standard and find out how you can get started.
Certification
Visit the IRIS Certification Portal to learn more about the certification process.
---
Ethical Recruitment Training
Take the Online Training
An online training course, Introduction to the International Recruitment Integrity System (IRIS), is now publicly available on the IOM's e-Campus Training Platform (under Labour Migration and Development Courses). The course takes approximately one hour to complete and provides a general overview of ethical recruitment, the IRIS Standard, and the certification process. While it was designed primarily for labor recruiters, the course is relevant for anyone seeking more information on ethical recruitment and IRIS. Currently, the course is only available in English.
---
Ethical Recruitment Resources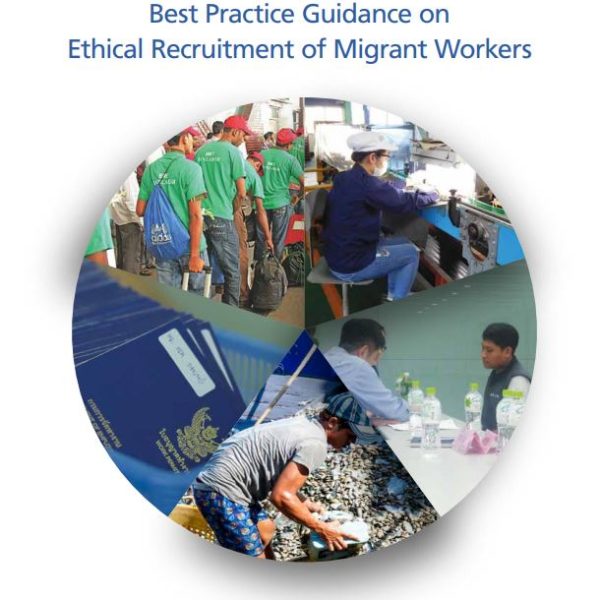 This publication highlights steps that leading companies have taken that serve as examples for other companies looking to implement ethical recruitment policies,…
---
Related Links
SA8000® Standard About SA8000 The SA8000 Standard is the world's leading social certification program. The…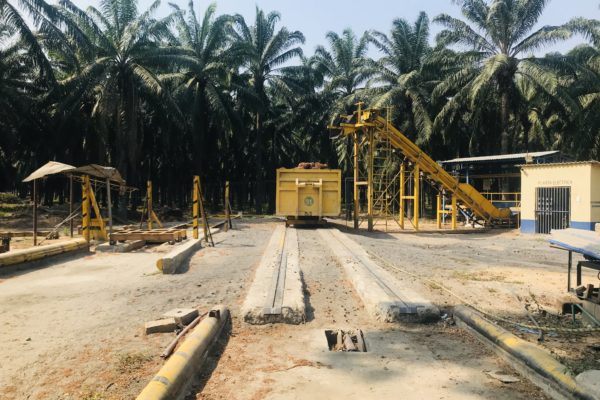 Palma Futuro Toward an ethical global palm oil industry Palma Futuro aims to build up…
Project to Combat Forced Labor and Child Labor in the Production of Goods in Malaysia…