Audit Assurance
Ensuring quality and consistency in social certification programs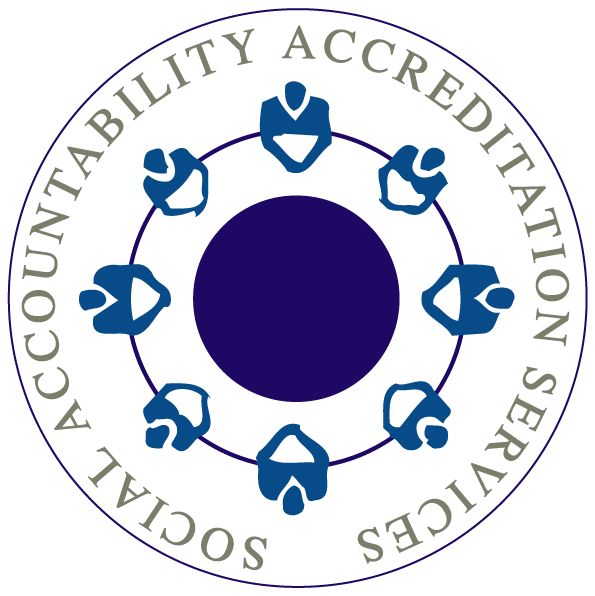 Social Accountability Accreditation Services (SAAS)
SAAS is an independently managed division of SAI that conducts quality assurance for social certification programs. SAAS was founded as the accreditation manager for the SA8000 System, which remains its largest client.
SAAS supports social responsibility and accountability by ensuring the high-quality and consistent implementation of credible systems designed to protect people and their communities. As recognition that audit programs must be of high quality, SAAS evaluates and accredits auditing organizations to assure they are qualified to hold their clients accountable to social standards.
SAAS and the SA8000 System
Only SAAS-accredited certification bodies can award valid SA8000 certifications. Accreditation in accordance with internationally recognized ISO standards assures SA8000 audits and certifications are implemented consistently, reliably, and effectively. SAAS oversees and monitors the governance, management, and remediation systems of certification bodies to assure the desired SA8000® outcomes.
The Value of Accreditation
Oversight by an independent third-party—accreditation—ensures that social audits are undertaken impartially, competently, and effectively, providing quality assurance to stakeholders and reducing risk to the system. Accreditation provides independent validation and a high degree of assurance that social audit systems fulfill their intended requirements. Read more.
Related Programs
International Recruitment Integrity System (IRIS) A program of the UN International Organization for Migration (IOM). About IRIS IRIS is a social compliance scheme designed to promote ethical international recruitment. It was created…