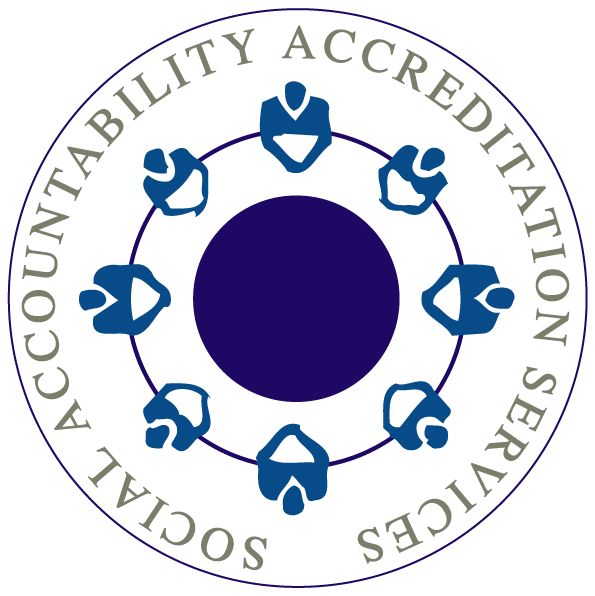 The accredited SA8000 audit process requires all Certification Bodies (CBs) delivering SA8000 services to develop and maintain a procedure that addresses attempted bribery and corruption in countries where the CB is accredited to deliver SA8000 certification. This documented procedure shall describe how the CB attempts to detect bribery and corruption between the CB, staff, auditors, technical experts and committees, and its clients. This procedure shall detail the steps to report, investigate and address situations of attempted bribery. Please also see the definition of Breach of Ethical Standards in Procedure 200 and additional CB process requirements found in Procedure 201A.
The detection process shall be based upon a documented risk assessment performed for each country where it performs SA8000 Certification activities. At a minimum, the CB shall:
Have a developed principle-based, zero tolerance anti-corruption and anti-bribery policy. The policy shall include statutes covering whistleblowers, protecting such whistleblowers from retaliation.
Have a policy that includes specific steps to report, investigate and address situations of attempted bribery.
Have a reporting system with contact information for stakeholders to use.
Require auditor and employee acknowledgement and ongoing and continuing training on the subject, policy, process and required actions.
SAAS Procedure 200 requires all CBs to have a code of ethics/anti-bribery statement to be distributed and signed at the Opening Meeting with the organisation's senior management as part of the SA8000 process. An example of a simple Anti-Bribery Policy Template has been created by SAAS for use by the CBs with their certified clients. CBs and auditors shall use the SAAS Templates or their own equivalent document, as long as the equivalent includes, at minimum, the information listed in the SAAS template.