SAI's mission is to advance human rights in workplaces globally. We believe that socially responsible workplaces benefit business while securing fundamental human rights for workers. We help businesses understand their responsibilities to workers and communities and work with them to adopt socially responsible business practices and convene stakeholders from unions, government, and business to advance socially responsible policy.
---
Assurance
SAI provides assurance services to various social accountability credentials through our accreditation division, SAAS. Assurance services create confidence that social accountability credentials are granted with a high degree of quality and integrity.
---
Standard Setting
In 1997, SAI created the SA8000 Standard as one of the first auditable social certifications for decent workplaces in any industry. As the system owners, we conduct a comprehensive and collaborative SA8000 revision process every 5 years to ensure it continues to uphold the highest social standard amid changing norms, industries, and context. Over the years, we have applied our experience creating and managing the SA8000 Standard to help create company codes of conduct, industry standards, and other social certification programs.
SA8000® Standard About SA8000 The SA8000 Standard is the world's leading social certification program. It…
Toward a common standard for measuring and reporting performance What is Triple Bottom Line (TBL)…
Gender equality is a human right and a business imperative. Despite a commitment to gender…
---
Responsible Supply Chain Management
"You can't improve what you don't measure." This is one of SAI's core philosophies. We have developed a suite of measurement tools for social management systems and we often create custom tools and resources in our work with companies.
Social Fingerprint Every company has a Social Fingerprint®—a unique mark that shows the world how…
Corporate Programs We help companies measure and improve working conditions in supply chains around the…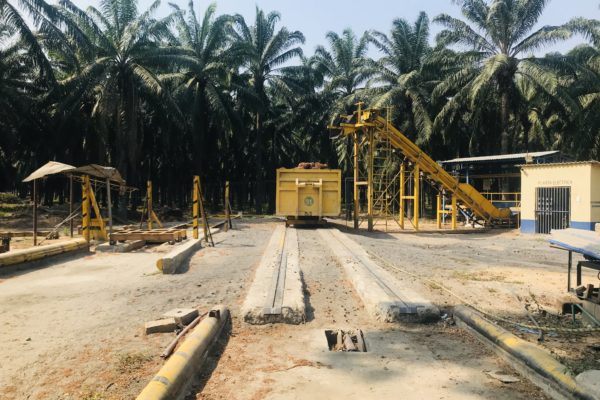 Toward an ethical global palm oil industry Palma Futuro aims to build up robust social…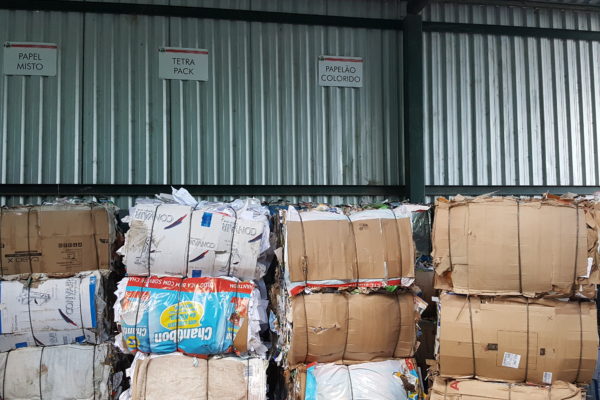 Advancing health and well-being for waste-pickers while connecting them with companies in need of ethically…
---
Training & Capacity Building
SAI offers a wide range of training and capacity building services related to human rights at work. Over the years, SAI's training programs have benefited over 50,000 social auditors and representatives of brands, suppliers, trade unions, non-profits, governments, and academia.
SAI's auditor training courses equip participants with knowledge of the latest auditing techniques with a…
This one-day training event explains living wage concepts and provides guidance on how to translate…
TenSquared 100 Days to Better Work Engaging workers to find innovative solutions to the toughest…
Custom Training SAI's Custom Training and Capacity Building Programs are available for brands, licensees, suppliers,…
---
Multi-Stakeholder Collaboration
SAI was created as a multi-stakeholder initiative by representatives from the private sector, governments, NGOs, labor unions, and academia. We continue to run under the governance of a multi-stakeholder Board of Directors and Advisory Board. Human rights at work is an issue that requires input and collaboration from each of these sectors; convening stakeholders from across the board is a key component of many SAI programs.
Living Wage A living wage meets a worker's basic needs to maintain a safe, decent…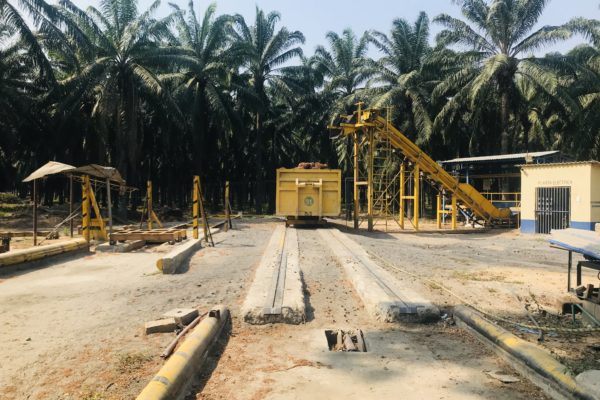 Toward an ethical global palm oil industry Palma Futuro aims to build up robust social…