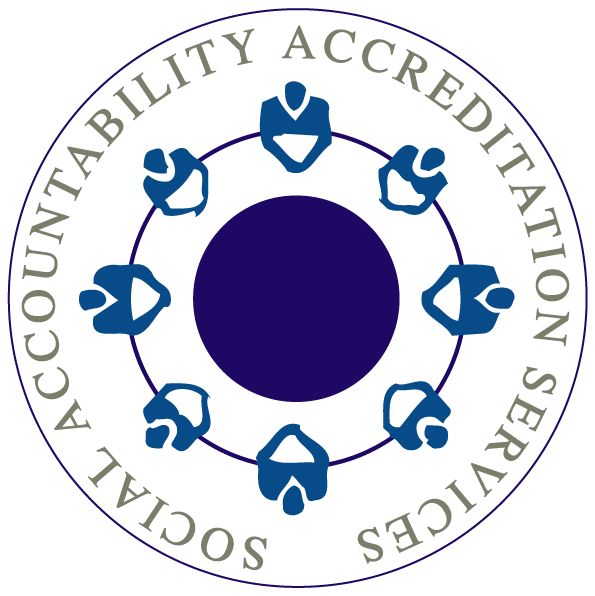 The page you are trying to reach has moved.
As of October 20, 2021 the Social Accountability Accreditation Services (SAAS) website is closed. All SAAS information is now available on the SAI website. Use the links below to access most-used resources or use the site search to find specific information.
If you have questions or concerns, please contact: [email protected].