Supplier Capacity Program
---
Revealing and re-distributing the true costs of production in the global apparel industry.
The Supplier Capacity Program will improve production capacity measurement and forecasting practices to reflect the true costs of production and will incentivize good purchasing practices to relieve unrealistic time and price pressures, often unfairly borne by workers.
Background
In today's garment manufacturing industry, factories in countries like Bangladesh and India are strained beyond their limits by orders they cannot fill and deadlines they cannot meet. In many cases, factory managers have to cut corners to fill the gaps. This often can mean sacrificing worker safety and wellbeing; common measures include scheduling excessive overtime, bringing on additional workers they cannot safely accommodate, and sub-contracting to unauthorized and under-regulated facilities.
Although factories may pass labor and social inspections based on ideal conditions, in reality they often operate under pressures that lead to violations of those standards.
Why is poor production planning a problem for workers?
Poor measurement and forecasting practices for factory capacity have contributed to this problem. In most facilities, managers measure their production capacity using only a small number of the relevant metrics and with impractical assumptions. They often ignore common capacity disruptions like worker absenteeism, supply delays, and production bottlenecks, resulting in inaccurate capacity measurements and unrealistic production targets. This can lead to poor outcomes and forced labor conditions for workers, such as excessive overtime, unsafe working conditions, or outsourcing production to unregulated facilities (often beyond the scope of brand and third-party social audits).
What is the role of brands and retailers?
To this already unattainable standard, brands and retailers (or buyers) add price, time, and volume pressures that are ultimately borne by workers in both the contracted and unauthorized subcontracted facilities. In the global value chain, buyers hold more power in the sourcing relationship and are able to force suppliers to assume most of the costs and liability. As with so much of the modern global economy, buyers' purchasing practices are too often based on short-term thinking that prioritizes immediate cost savings over long-term stability. The hidden cost of doing business this way is human: dangerous working conditions, low wages, and human rights abuse.
Our Solution
Through the Supplier Capacity Program SAI is working to develop a better method for calculating and forecasting production capacity and to improve buyer-supplier communication and negotiation.
Program Activities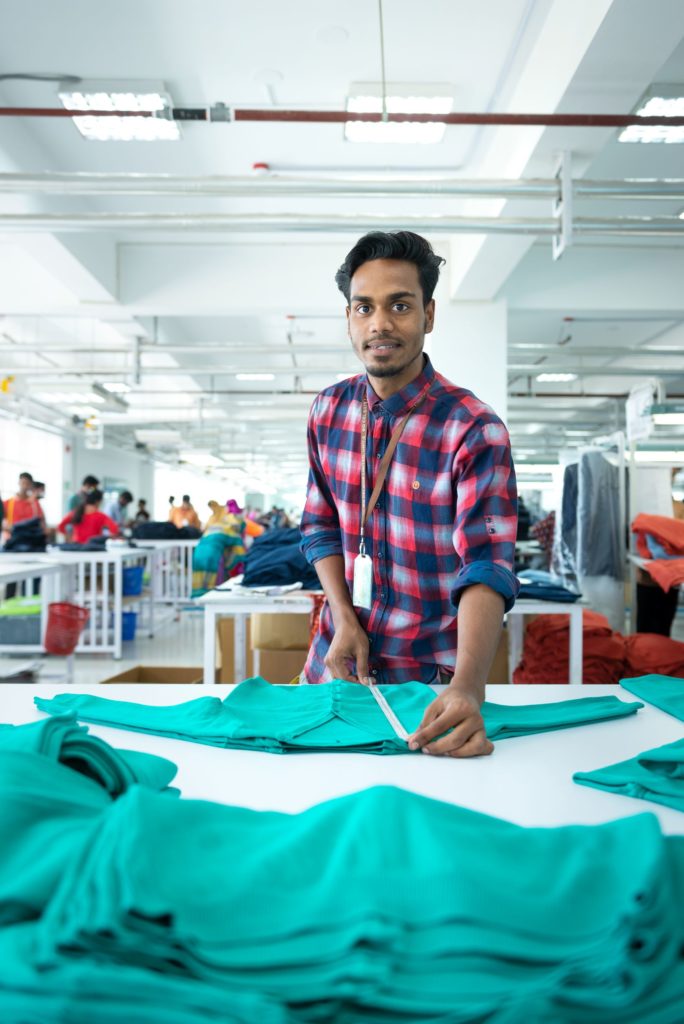 Understand Production Capacity Variables
Collaborate with factory managers, academics, and industry experts to gain a holistic understanding of the factors affecting production capacity in garment manufacturing facilities
Develop Capacity Calculator
Create an algorithm (capacity calculator) for calculating and predicting capacity based on those metrics.
Training & Capacity Building
Develop tools and training to help factory managers collect the necessary data, use the capacity calculator as an ongoing practice, and improve production capacity based on insights from this process.
Develop Online Platform
In collaboration with our technology partner, develop an online platform directly connecting buyers with suppliers advertising more reliable production capacity.
Learn more about this project in…
Program News
Program Resources
Get Involved
SAI is actively seeking participants for this program from apparel-sector actors in Bangladesh, India, and Europe. If you represent a relevant organization and are interested in collaborating on this innovative project, we want to hear from you!
---
Program Partners
---
Related Programs & Services
Living Wage A living wage meets a worker's basic needs to maintain a safe, decent…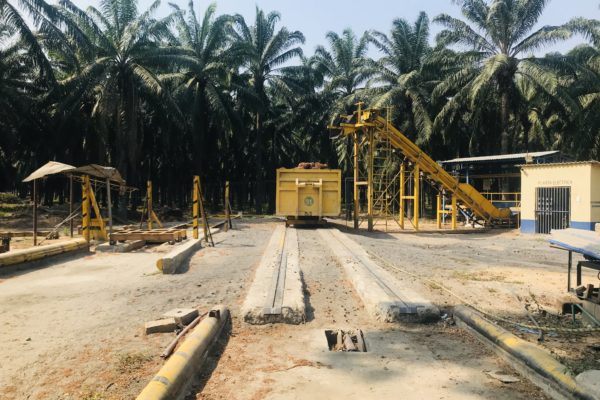 Palma Futuro Toward an ethical global palm oil industry Palma Futuro aims to build up…