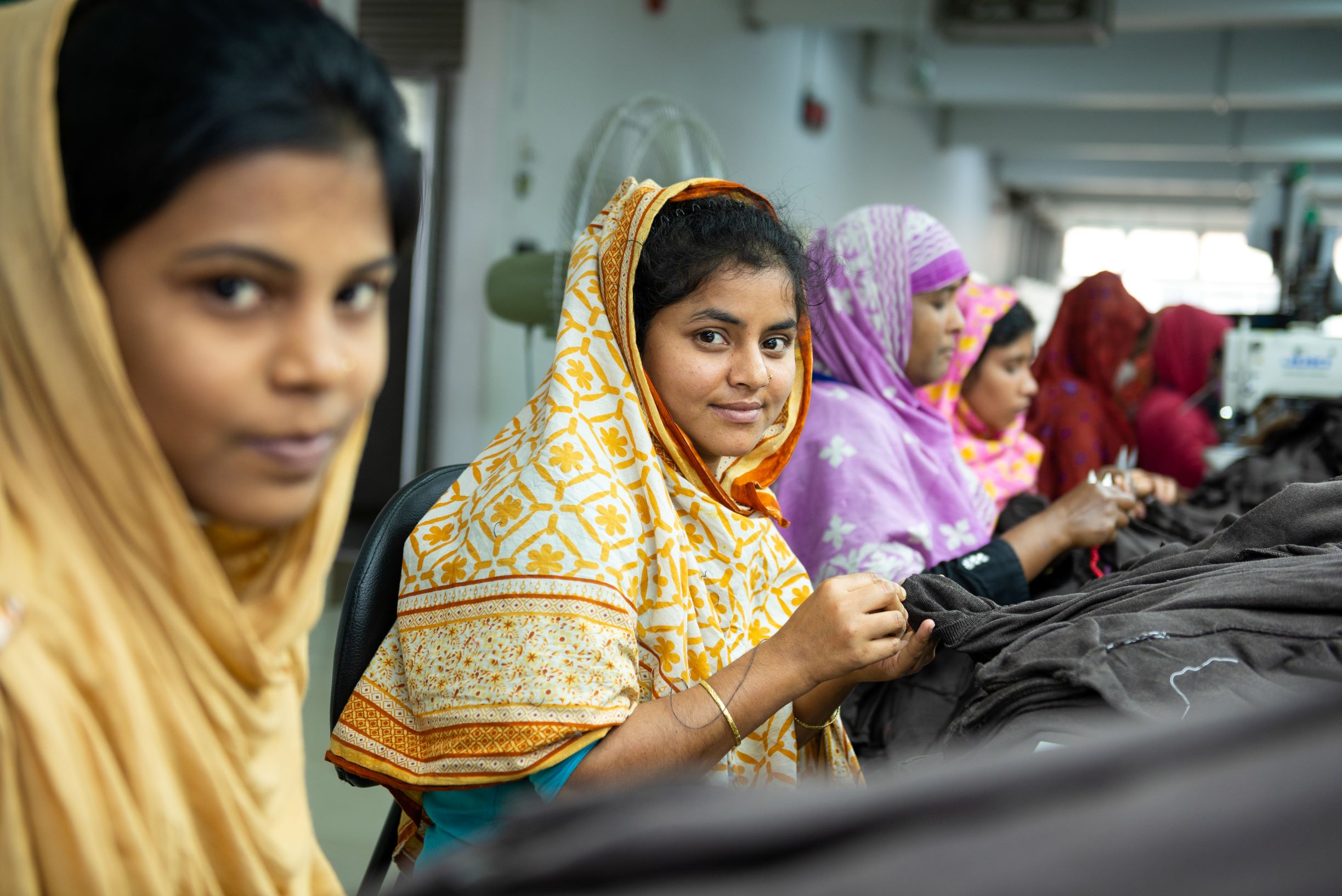 SA8000® Standard
About SA8000
The SA8000 Standard is the world's leading social certification program. The SA8000 Standard and Certification System provide a framework for organizations of all types, in any industry, and in any country to conduct business in a way that is fair and decent for workers and to demonstrate their adherence to the highest social standards. Created by SAI in 1997 as the first credible social certification, it has led the industry for over 20 years.
Quick Links
---
The SA8000 Standard
The SA8000 Standard is based on internationally recognized standards of decent work, including the Universal Declaration of Human Rights, ILO conventions, and national laws. SA8000 applies a management-systems approach to social performance and emphasizes continual improvement—not checklist-style auditing.
Elements of the Standard
Child Labor
Forced or Compulsory Labor
Health and Safety
Freedom of Association & Right to Collective Bargaining
Discrimination
Disciplinary Practices
Working Hours
Remuneration
Management System
SAI is undertaking a revision of the SA8000 Standard in 2023. Learn how you can provide input to this process →
The Value of Accreditation
Accreditation, or oversight by a credible and authorized independent third party, ensures that social audits are undertaken impartially, competently, and effectively.
Social Accountability Accreditation Services (SAAS) provides SA8000 program oversight to assure quality and reduce risk. Only SA8000 certificates issued by audit firms validated by SAAS are recognized by stakeholders as a true indicator of social performance. If you or a stakeholder are seeking SA8000 certification, ensure you are working with a SAAS-accredited body.
Already Certified?
Visit the SA8000 Resource Center for useful resources and information.
SA8000 Profiles
Subscribe to the SA8000 Newsletter
Get notifications to your inbox when we release news or updates about SA8000.
---
SA8000 improves standards for workers and for business.
Management systems, worker engagement, a culture of continuous improvement, and other elements of SA8000 not only lead to better working conditions and worker well-being, they also have benefits for productivity, stakeholder relationships, market access, and more.
SA8000 protects over 2 million workers in over 4,000 certified facilities globally.
---
Benefits for Employers

SA8000-certified organizations experience a variety of positive business impacts, including:

Better relationships with workers, customers, and external stakeholders
More effective management systems that improve workflows throughout the organization, resulting in

Improved quality and productivity

Better hazard and risk detection
Increased supply chain control
Higher employee retention

Enhanced reputation, appeal to global buyers, and preferential status in government tenders
Benefits for Workers

In order to achieve SA8000 certification, an organization has to demonstrate that they meet a standard for worker safety and well-being. The benefits to employees working in SA8000-certified organizations include:

Safe workplaces and healthy working conditions
A living wage
Increased awareness of rights and opportunities to organize
Better relationships with management and more input in workplace decision-making
Benefits for Brands and Retailers

Brands and retailers that accept SA8000 certification in lieu of first- or second-party social auditing experience benefit from:

SA8000's comprehensive social compliance program
Third-party oversight for quality assurance
Supplier ownership of social compliance program
More resources for capacity-building and other social programs, as they are no longer needed for company code-of-conduct audits
---
Benefits of SA8000
SA8000 is good for workers and for business. See what some of our certified organizations are saying.
«We are one of the largest certified manufacturing facilities worldwide. SA8000 concepts are incorporated in our everyday decisions from supply chain management to workplace issues. Tata Steel has led by example throughout its history and it is heartening to share with other corporations and industries to create a wider impact in labor standards.»

Partha Sengupta
Tata Steel
Vice President of Corporate Services and SA8000 Management Representative
«We believe that SA8000 gives us a competitive advantage for customers. We have some customers that really appreciate our work towards sustainability and that range of customers is expanding. More and more customers are looking for sustainable options and respectable suppliers. It's not only the right thing to do, but it helps our business.»

Joost Drikx
Forbo Flooring Systems
HR Director
«The inclusion of SA8000 in our Integrated Management System was seen as a prerequisite by our shareholders for a multinational company respecting in practice its employees' human and working rights in a country where many companies have issues complying with internationally set human rights regulations and standards.»

Saka Teuta
Ankea Cement
CSR Administration Officer
«Being SA8000-certified has had a high rate of return, without a doubt, because healthier, better trained, and loyal employees drive quality, productivity, innovation, and the sustainability of our enterprises group.»

David Gonçalves
Impetus Group
Head of Human Resources
«We go through audits every six months for SA8000 and look forward to feedback which helps us keep up with global practices and emerging trends. Now on [our] fourth certification cycle, I reaffirm Tata Steel's commitment to improving employee relations practices not just for our own workforce but also in the supply chain we are part of.»

H M Nerurkar
Tata Steel
Managing Director
«I believe this to be the single most important honor a manufacturer should strive to receive and we are extremely proud of the recognition.»

Joe Barkley
Kaleen
Executive Vice President
---
Trusted by brands and retailers around the world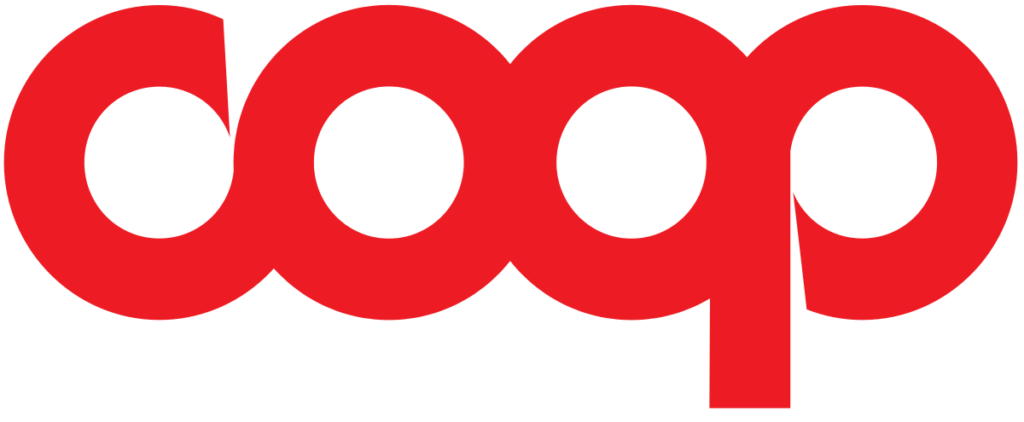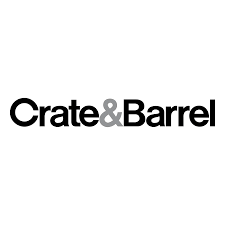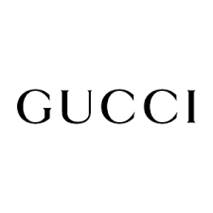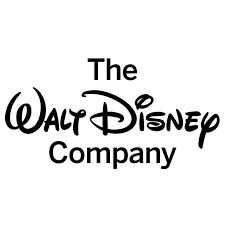 ---
---
Related Links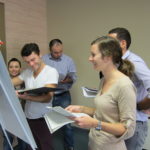 SAI's auditor training courses equip participants with knowledge of the latest auditing techniques with a special focus on the SA8000 Standard for decent work. These practical courses are designed for certification bodies and internal auditors as well as buyers, managers and workers, who audit to any labor code and standard. Online Training To help auditors…
Complaints, Concerns, & Grievances Social Accountability Accreditation Services (SAAS)—a department of SAI that provides assurance services—has defined procedures for managing grievances and other concerns against systems in our purview. In order to be credible, an audit program must be responsive to the various types of dissatisfaction that may relate to the certified organization, a SAAS-accredited…
SA8000® Accreditation Program SAI is the owner of the SA8000® Standard and updates it regularly to respond to new and emerging social and human rights issues. While SAI provides guidance on the Standard's implementation and determines the program's auditing methodology, all SA8000 audits are carried out by certification bodies (i.e. qualified auditing firms) that receive…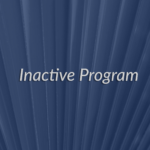 This page is about previous programs by SAAS. If you are interested in working with SAAS on a program similar to any of the below, contact [email protected]. Page Contents: SA8000 Auditor Training Provider AccreditationBusiness Social Compliance Initiative (BSCI)GoodWeave InternationalMagen TzedekInterAction SA8000 Auditor Training Provider Accreditation SAAS has previously offered accreditation services to organizations interested in…