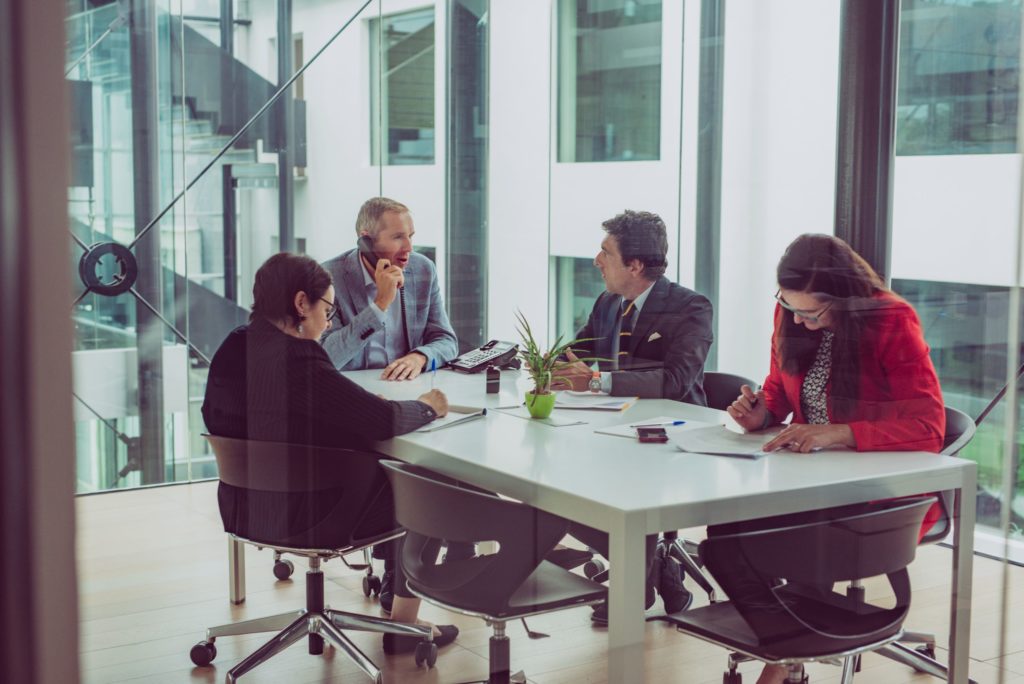 Corporate Programs
We help companies measure and improve working conditions in supply chains around the world.
We help companies…
For over 20 years, SAI's expert team has been helping companies take their human rights commitments from idea to reality. As leaders in implementation, we work with your team to drive measurable, sustainable impact in your business or supply chain.
Ready to Learn More?
Get in touch with SAI to learn how we can help you take your social performance to the next level.
Build the Case for Human Rights at Work
Improving your company's social performance can have real benefits for your business. We can help you understand and realize those benefits.
Measure Social Impact
One of SAI's core beliefs is that you can't improve what you don't measure. We can help your company develop and implement a plan to understand your impact on people and communities.
Develop a Culture of Continual Improvement
We help companies to foster a sense of ownership over social outcomes among staff and suppliers and empower them to develop solutions.
Embed Sustainable Solutions
Our management-systems approach gives companies the tools to develop practical, scalable solutions to complex problems, and to sustain improvement over time.
---
We Work With…
SAI's consulting clients have included brands, suppliers, licensees, retailers, government agencies, and international organizations. We work with organizations across a range of industries, of any size, and at any level of experience.
Our corporate clients have included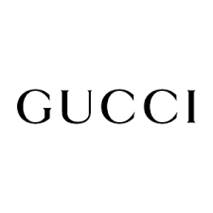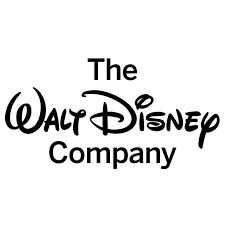 ---
Request a Consultation
Connect with us to find out how SAI can help take your organization's social performance to the next level.
---
Related Services